Rhode Island Fishing Charters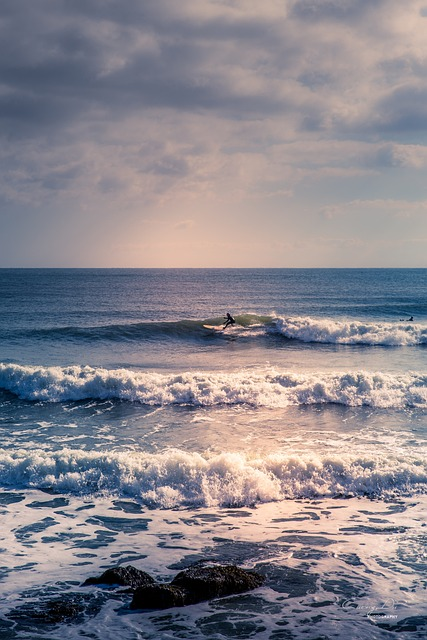 Best Fishing Seasons
Rhode Island offers fantastic fishing opportunities throughout the year, with the different seasons affecting which species are most prevalent. Here's a general guide:
Spring (April – June): As water temperatures start to warm up, many species of fish begin to migrate to Rhode Island waters. Striped Bass is a particularly popular catch in the spring, as they make their way up the coast. Flounder (also known as fluke) starts to appear in late spring.
Summer (July – September): The hot summer months see a variety of species in Rhode Island's waters. Bluefish, Fluke, and Striped Bass are plentiful during this time. This is also the best time to catch Atlantic Bonito and False Albacore, particularly near Block Island.
Fall (October – December): The fall months mark the Striped Bass and Bluefish migration back south, with the action often peaking in October. Tautog (or Blackfish) is also a common catch in the fall, as they come into shallow waters.
Winter (January – March): Wintertime is the prime season for catching Cod, particularly in the offshore grounds. While many species migrate to warmer waters during this period, brave anglers can still find some action on the seas.
These are general trends, and the best fishing times can vary year by year based on weather patterns and water temperatures. Always remember that regulations regarding fishing seasons and bag limits for different species are subject to change, so it's a good idea to check the current rules and regulations before heading out.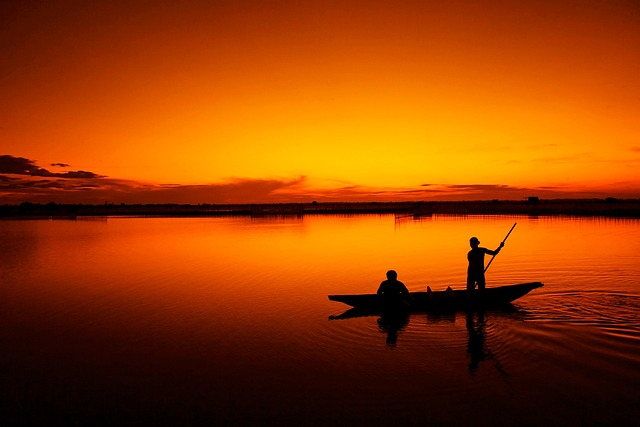 Find the best places and tips for fishing in Rhode Island
1. Block Island: Known for its excellent Striped Bass fishing, Block Island is a must-visit. Anglers can expect to find large schools of Striped Bass, Bluefish, and Fluke during the summer months. Tip: The waters can get choppy, so ensure you have the right equipment and an experienced captain if heading out in a boat.
2. Narragansett Bay: This is a popular spot for shore fishing and boat fishing alike. Home to a variety of species like Striped Bass, Fluke, and Tautog, this Bay offers something for every angler. Tip: Try fishing near structures, like rocks, piers, or wrecks, where many species tend to congregate.
3. Brenton Point State Park: This spot offers excellent shore fishing opportunities and is accessible to everyone. It's especially good for catching Tautog and Striped Bass. Tip: For shore fishing, bring a variety of baits to see what the fish are biting on that day.
4. Sakonnet River: A great spot for Fluke in the summer months. This location also sees a good run of Striped Bass. Tip: Be aware of the tides. Fishing is often best in moving water, such as the start of an incoming or outgoing tide.
5. Watch Hill Reefs: Excellent for boat fishing, Watch Hill Reefs is a popular spot for Black Sea Bass and Scup in the summer. Tip: Be sure to have a fish finder to locate the underwater structure where these fish like to hang out.
General Tips:
Get a fishing guide or charter if you're new to the area. They'll have the best local knowledge and can help you find the fish.
Follow all local fishing regulations, including size and bag limits. Some species may also have seasonal restrictions.
Fishing often requires patience. If you're not catching anything, try changing your location, bait, or technique. Remember, it's called fishing, not catching!
Respect the environment. Always take your trash with you and try to leave any spot you fish better than you found it.
Remember, fishing conditions and species availability can vary greatly depending on the time of year and weather conditions, so it's always best to check local fishing reports before heading out.
Experience the exhilaration of the catch, the serenity of the open ocean, and the charm of the Ocean State – all with Rhode Island Fishing Charters, a thrilling journey you'll never forget.
From the Atlantic blue of the Block Island Sound to the tranquil beauty of Narragansett Bay, the Ocean State's nickname doesn't come without merit. RHODE ISLAND FISHING CHARTERS offers you a unique chance to explore these pristine waters while enjoying an unmatched angling adventure. As you read on, discover why so many fishing enthusiasts are drawn to Rhode Island's coastlines year after year.
DISCOVERING RHODE ISLAND'S WATERS: A Haven for Anglers
Rhode Island's waters are teeming with an impressive variety of marine life, making it an angler's paradise. The state is renowned for its FISH SPECIES VARIETY, from Striped Bass and Bluefish to Fluke and Tautog. Depending on the season, you might find yourself wrestling with a giant Bluefin Tuna or reeling in a hefty Black Sea Bass.
To experience the best of what Rhode Island fishing has to offer, you don't need to be an expert angler. Our professional charters cater to all skill levels, from seasoned veterans looking to land a trophy catch to beginners experiencing their first taste of the thrill of the reel.
SAFETY AND COMFORT: At the Forefront of Our Charters
Safety is our utmost priority. Each of our RHODE ISLAND FISHING CHARTERS is equipped with state-of-the-art safety gear and facilities to ensure you can focus on the fishing. Our fleet is regularly inspected and maintained to the highest safety standards, ensuring your journey on the water is a safe one.
Comfort isn't compromised either. Onboard, you'll find amenities to make your trip as enjoyable as possible. From spacious decks ideal for casting and reeling to indoor cabin areas for relaxation, we've got you covered.
LEARNING AND ENJOYMENT: Hand-in-Hand
One of the greatest joys of booking a FISHING CHARTER IN RHODE ISLAND is the chance to learn. Our seasoned crew members are not just skilled fishermen, but also passionate educators. Whether you're curious about the local marine ecology or the intricacies of different fishing techniques, our team is always ready to share their wealth of knowledge.
But it's not all learning – there's plenty of fun to be had! Fishing charters are perfect for families, friends, and even corporate team-building. Nothing brings people together like the collective effort of reeling in a challenging catch or the shared joy of watching a breathtaking sunset over the Atlantic.
CONSERVATION AND SUSTAINABILITY: Fishing for the Future
As operators of a FISHING CHARTERS, we recognize the importance of protecting our marine ecosystems. We advocate for responsible fishing practices and contribute to local conservation efforts. It's not just about the thrill of the catch; it's about ensuring future generations can experience the same joy of fishing in Rhode Island's abundant waters.
We follow strict catch-and-release guidelines for certain species and educate our clients about the significance of sustainable fishing. Together, we can enjoy the wonders of the sea while preserving it for generations to come.
Conclusion:
If you're seeking the thrill of the fight, the tranquility of the sea, or simply a way to connect with nature, look no further than RHODE ISLAND FISHING CHARTERS. Offering a blend of education, enjoyment, and environmental stewardship, our charters guarantee a memorable experience. With a rod in hand and the Rhode Island coastline as your backdrop, embark on an adventure that extends beyond the catch. Experience the diverse marine life, witness the unrivaled beauty of the Ocean State, and immerse yourself in the rich fishing traditions of Rhode Island. We look forward to welcoming you aboard, sharing our passion for the sea, and creating lasting fishing memories together. So come, cast your line into the clear Rhode Island waters, and let the adventure begin!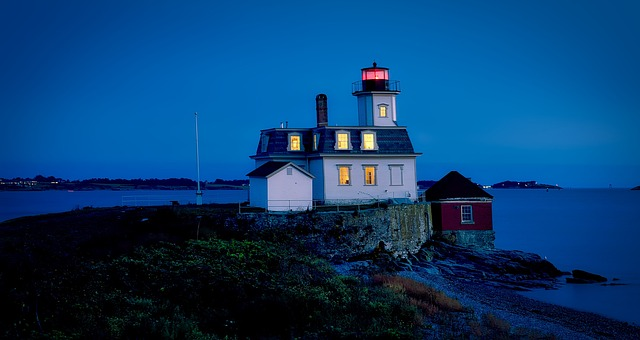 Mount Hope Bay, a popular fishing destination in New England, offers ample opportunities for saltwater fishing, particularly for striped bass. The Mount Hope Fishing Access features a well-maintained boat ramp, ideal for launching your vessel into the bay for a day of striped bass fishing. Alternatively, if you prefer shore fishing, the rocky beaches of Brenton Point State Park and Goat Island Newport are prime fishing spots. As one of the best saltwater fishing locations, Block Island presents a diverse array of fish species, while North Kingstown is celebrated for its scenic coastline, providing an unforgettable backdrop to your fishing expedition.